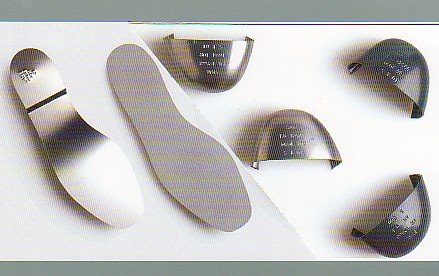 Another weekend, another trip to London, this time to see my folks and attend the monthly Greenbelt Mgmt Grp meeting.
Thankfully
this time the trains are running
and it's smooth, easy and stress free.
Dad's currently limping following an accident lifting a paving slab, which promptly split down the middle, with one half landing on his toe.
A huge blood blister is forming and it's likely he'll lose the toenail.
One year off three score and ten and now with diabetes, I suggest he needs to be more careful and that perhaps in future when undertaking such projects he might want to wear his steel toe-cap boots.
His refusal and response, is one to make any H&S professional weep "well I don't expect it to happen again".