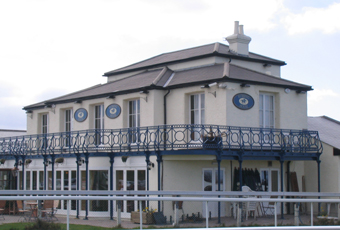 It's so good to see Mum so much better, but physically things are still tough, they're being let down on the care front and Dad is clearly exhausted.
Still I'm mainly just thankful to see Mum home and bright and alert.
We even manage a trip out, lunch up at a pub on Epsom Downs and a bit of a country drive.
We round the day off with watching Pride and Prejudice. I remember Mum wishing she were able to see it at the cinema, so given it was out on DVD this week, it seemed the perfect present for her.
A grand girlie night in – pizza and Jane Austin. Even Dad seemed to enjoy it.